NCAA Division II National Champions prepare for another season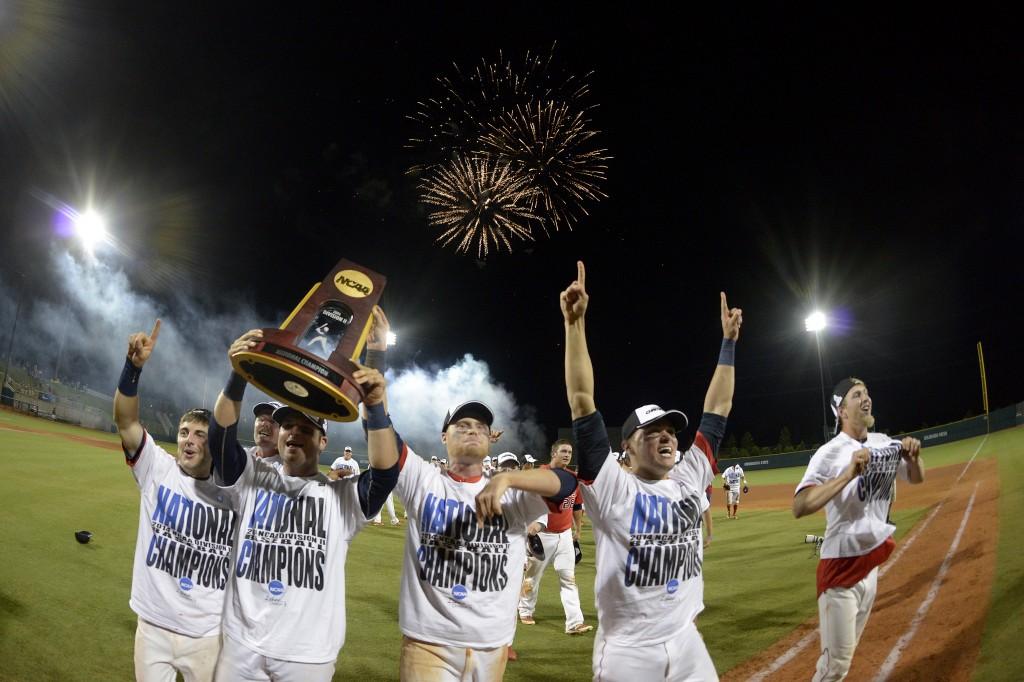 Screaming Eagles baseball is revving up for another season. With a national title under their belts, players are confident the Eagles will come away with another successful season.
Senior Andrew Cope, who scored the game-winning run of the national championship, said the team has been practicing since the first day of last semester.
"We've been practicing everyday," he said. "We have team practices and then we have individual practices where there's about five or six of us that go into practice and work on specific things and we also have sports acceleration."
Cope isn't the only talented player returning to the mound this season.
"We have a lot of returning players coming back. Ben Wright had a great year last year and we're looking forward to him taking the number one spot for us," he said. "Kyle Kempf will be a player to watch out for as well. I think we can go back to the championship. Our core is back."
Like Cope, Coach Tracy Archuleta said he hopes to see another national championship.
"The hard part is getting there," he said. "Once you get to the national championship, you have a really good chance and I don't want to say that everything tough is behind you, but you went through the toughest part of the year and (the championship) is definitely the fun part and its easier to prepare for. Its fun to be one of the last ones standing."
Archuleta said the team, as well as the school, has benefitted from last year's win.
"The exposure after winning a national championship is great. We've been able to go out and express how good this university is and how well students can achieve what they're looking for both academically and athletically," he said. "I think that's probably the one thing that we can focus on with getting us on the map in the nation and getting everyone to understand that the University of Southern Indiana is a great school and a great place to get an education."
That exposure gained them a few fresh faces, including 16 freshmen.
"We're trying to get all the guys that are newcomers adjusted to the system and get them to work day in and day out. We're trying to make them better, trying to refine skills and work on our weaknesses and just continue to get better everyday," Archuleta said. "At this point in time, we just have to focus on making sure the guys are ready to go both physically and mentally and get them prepared for a really good schedule early that they'll be challenged with. I think that they'll be ready for it."
The Eagles begin their season Feb. 13, at the University of Tampa.