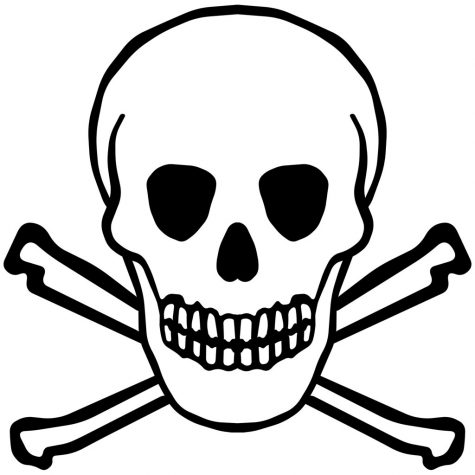 Will Phillips, Staff Writer

January 28, 2020
Toxic friends and relationships are everywhere these days and it's your job to identify the toxic people in your life so you can move on to have a better future.  Toxic people are consistently flaky, unreliable, rude, may gaslight and are generally a bad friend. Maybe you've just thought of someone...
Susanna Fravell, Staff Writer

September 16, 2019
When Taylor Benge first came to USI he had never smoked a cigarette in his life.  However, as Benge's freshmen year carried on, he slowly picked up on the risky habit. The environmental science major began vaping because all three of his roommates vaped and he was heavily exposed to it. Eventua...