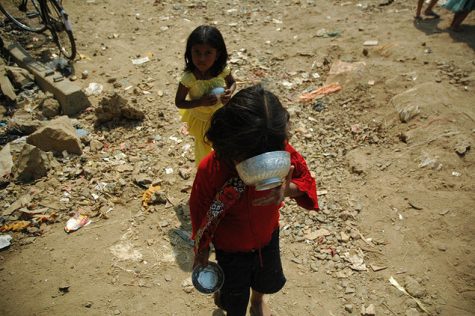 Sarah Rogers, Opinion Editor

March 21, 2017
According to The Guardian, the world is facing the worst humanitarian crisis since 1945. Senior United Nations official, Stephen O'Brien, says over 20 million people in Yemen, South Sudan, Somalia and Nigeria are facing starvation and famine. Without a collective and global effort, these people...
Maxywell Carlton, Staff Writer

March 14, 2017
Dieting has affected most people at one time or another. Whether someone aspires to lose weight or to gain a certain amount of muscle, their diet is affected and manipulated to achieve these results. With spring break just coming to a close, the gym was a popular spot for many people...