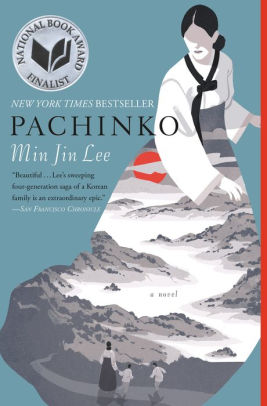 Alyssa Osborn, Staff Writer

October 15, 2019
Four generations of a family are told in "Pachinko" by Min Jin Lee. It follows the family's struggle to go against their fates. Min Jin Lee tells a breathtaking story about love and history set throughout the twentieth century.  Sunja and her family, a crippled fisherman as a father and a mot...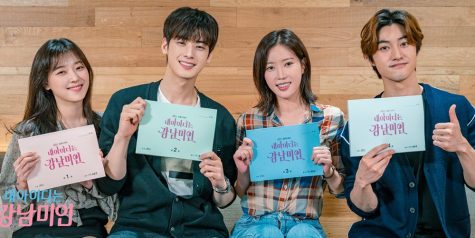 Alyssa Osborn, Staff Writer

September 17, 2018
Society's toxic standards of beauty are hard to get past, and they are not often spoken about. Only when these standards are brought up and shown to the viewers can they fully understand the stress and importance of the issues being brought up. In "My ID is Gangnam Beauty," the audience follows a college...