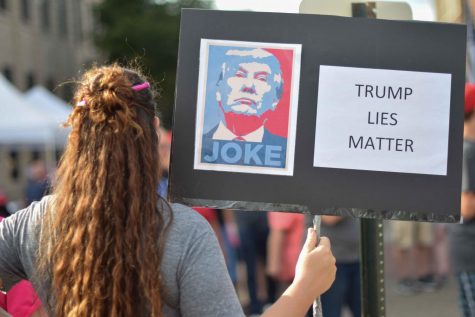 Rhonda Wheeler, News Editor

October 1, 2019
Speaker of the U.S. House of Representatives Nancy Pelosi announced Sept. 24 that the House will launch an impeachment inquiry against President Donald Trump after he asked the President of Ukraine to investigate Joe Biden's son in a phone call back in July.  After the call, White House officials put th...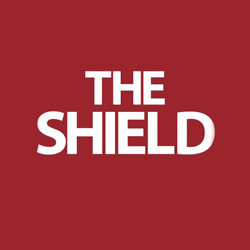 Gracie Poynter, Staff Writer

December 8, 2016
​A few weeks ago, a new president was elected into office. The president has the ability to appoint the leaders of each branch of government, sign in new laws, abolish laws the previous leader signed and access top secret information. Each president is either disliked or completely inspiring. ​H...