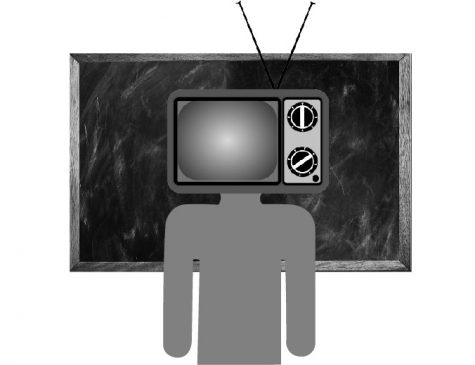 Jeana Everhart, Staff Writer

March 12, 2019
Ciera McCann said the real reason she watches television is for a break from the stress of school work. "Usually it's a way to escape the everyday struggle of college life," the junior English teaching major said. "It's important to do that so you don't overwhelm yourself. A lot of college stu...

Jessica McKinley, Staff Writer

October 15, 2018
Looking at all the different online streaming options in today's world makes people wonder if they are hurting traditional radio and television. The vast majority of college students have an Amazon Prime account to order books and anything else they might need for their dorms or classes. I br...