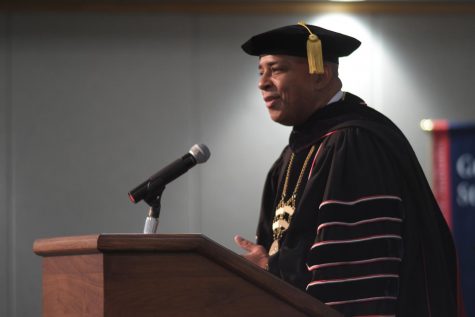 Susanna Fravell and Rhonda Wheeler

October 15, 2019
Faculty and community members gathered in Carter Hall on Oct. 3 for the third annual Faculty Convocation to celebrate faculty accomplishments. The celebration comes as faculty have cited concern for sluggish wages and lacking morale. The ceremony started with keynote speaker Katie Ehlman, professor of gerontology and director of the ...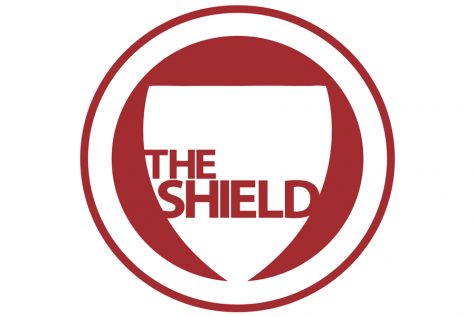 Riley Guerzini, Editor-in-Chief

September 11, 2019
Tensions between faculty and the administration have reached a deadlock as concerns grow over a lack of employee morale and stagnant wages. Faculty were asked to submit questions anonymously to Faculty Senate Chair Kenny Purcell for the administration in early August. Concerns listed in the ques...