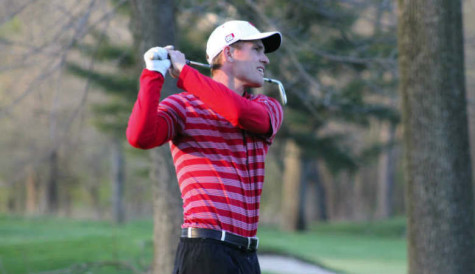 Stewart Brooking, Sports Editor

August 26, 2020
On July 27 2020 the GLVC made the decision to postpone high-risk contact sports such as Volleyball and Men's and Women's soccer. Men's Soccer Men's Soccer is one of the fall sports that are to be postponed to the spring. Head coach Matt Santoro says they will rely on the players to do ...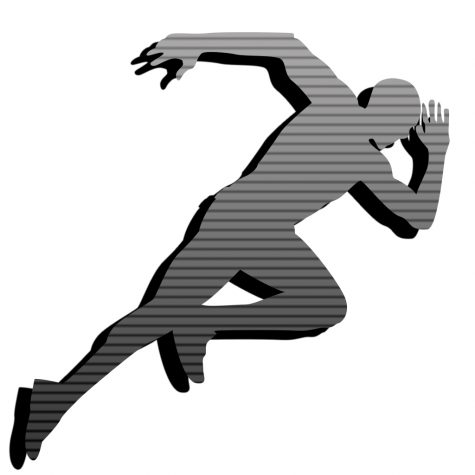 Noah Alatza, Community Engagement Manager

April 4, 2018
The men's track and field team finished eighth at the Washington University in St. Louis Invitational over the weekend. Though his specific place was not known as of press time, Senior James Cecil said he probably placed somewhere in the teens. "We had people at different meets and at NC State ...