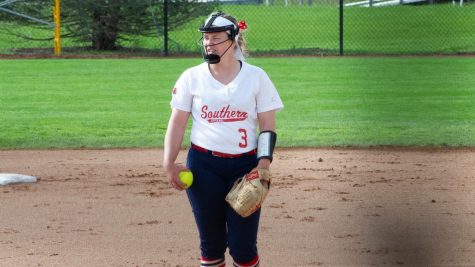 Nik Cunningham, Sports Editor

January 28, 2020
Every week The Shield will interview an athlete or coach about their life and the sport(s) they participate in. This week The Shield interviewed Jennifer Leonhardt, a senior pitcher, about softball and what it's like to be a student and an athlete. Jennifer Leonhardt has broken several school re...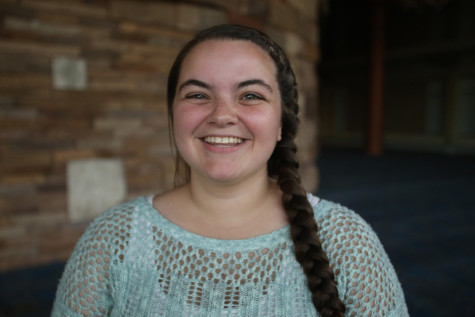 Sarah Loesch, Sports Editor

March 1, 2016
A few weeks ago, I had a conversation with high school journalism students about the dreaded "We're a family" quote that often pops up in athletics. The students told me the phrase is banned in their yearbook because of  overuse and  fear of playing into a cliché. From my position of m...