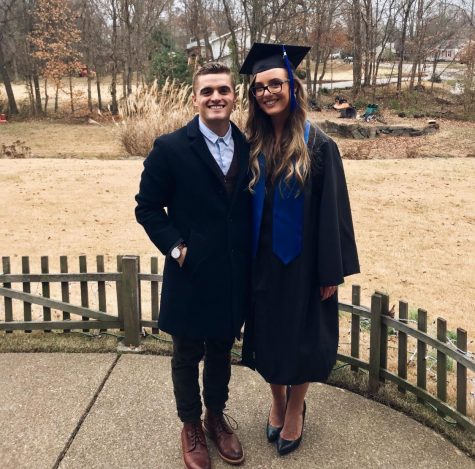 Sydney Stocksdale, Staff Writer

March 12, 2019
Will Haas was 17 years old when he decided to try OxyContin for the first time. The smell of cigarettes and fuel surrounded the garage room as a line of OxyContin was distributed on the used CD case that sat on the worn out ping pong table. The group of older high school kids handed Haas a str...
Sheridan Arnold, Staff Writer

October 15, 2018
"This Is Us" is a quality, relatable network television show on NBC that has broken records. Whereas many dramas aimed toward older audiences like "Lost" have storylines that become needlessly complicated or trite, "This Is Us" takes a more wholesome approach to family life by analyzing...