Posner and Karmin brought the energy
Jessie Hellmann
April 17, 2012
Last weekend, USI filled the parking lots for the 10th annual SpringFest. Local bands, food booths and carnival rides made an appearance on Parking Lot C Friday and Saturday.
Mike Posner and Karmin played in the Physical Activities Center (PAC) Saturday night, and about 900 people bought tickets and attended the concert, said Tim Buecher, career counseling center director.
"Of all of the concerts we've had, this concert seemed like there was a lot of energy between the performers and the audience," Buecher said.
He said when SpringFest started in 2001, the goal was to have students have a reason to stay at USI during the weekend, instead of going to other campuses. He wanted students to invite their friends to USI for a change instead of the other way around. Now, he's proud of how successful SpringFest has become.
"Whenever I looked out on the crowd, I had a fulfilling feeling," he said.
After a long year of planning, SpringFest came together, and it's one of the best SpringFest's the school has ever had, Buecher said.
This year, SpringFest moved from the lower lots up to Lot C, and Buecher said it definitely contributed to the highest turnout SpringFest has ever had. He said the festival had at least three times the turnout as it had in years past.
"The publicity committee did a great job," Buecher said. "More people came to the carnival than ever before. A lot of (students) had to walk or drive by (the carnival) every day for a week."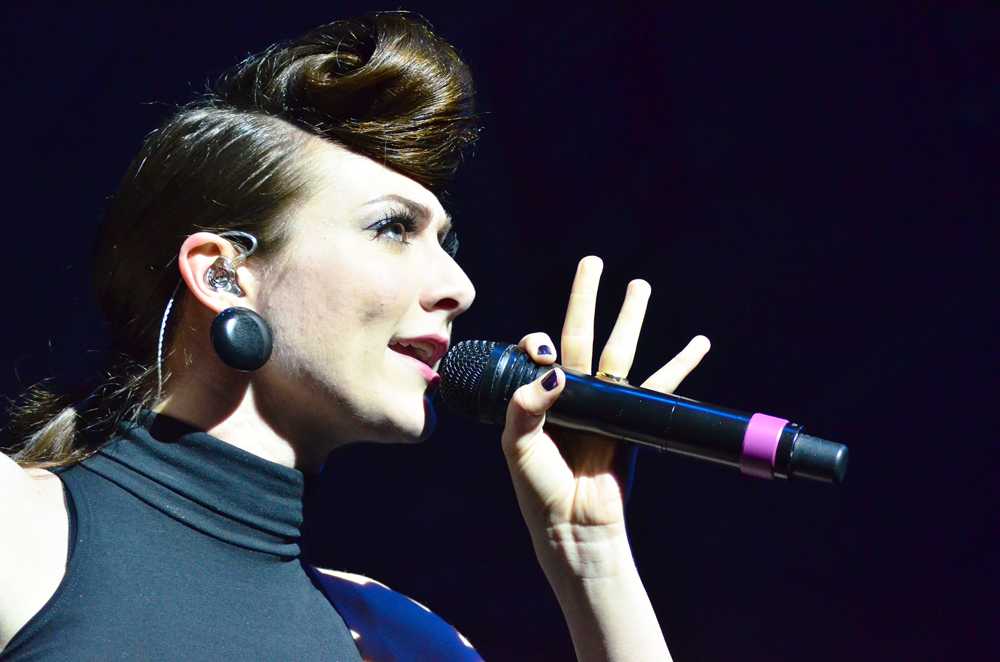 He said Lot C looked like a small section of Fall Festival, and they ran out of food for the first time ever.
Buecher is retiring this year, so someone new is going to take over running SpringFest. He said Student Affairs Associate Provost Marcia Kiessling and Provost Ronald Rochon will decide who will take over in the fall.
Another difference this year was the number of local bands to play on the local stage, SpringFest Committee Co-chair Joe Giannini said. This year almost doubled the number of bands that came out to perform and had a better variety.
Giannini said he thought the overall SpringFest turnout was great, especially in terms of how many student groups participated this year.
Opening act for last year's SpringFest Black Violin reappeared for a concert for underprivledged children in the area.
"It's great to give this kids an opportunity they may never have again," Giannini said.