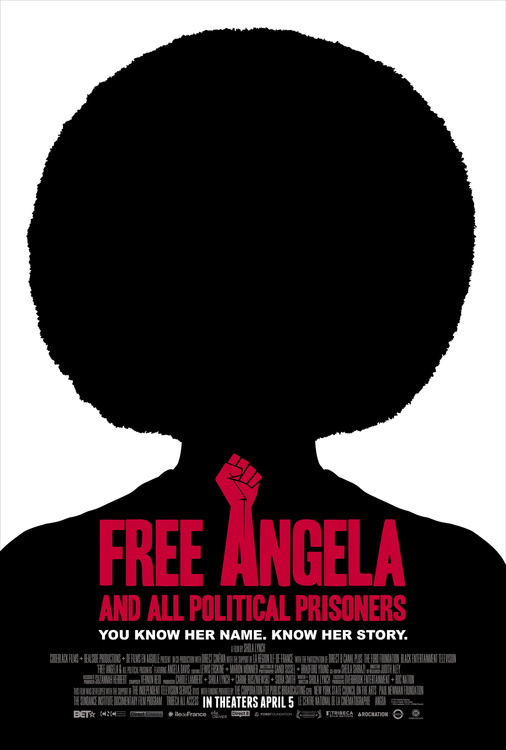 University Communications
Sakina Hughes said film can make history come alive.
The new Africana Studies program will present its first film festival this year titled the "African Studies Film Festival." The theme of the festival is "Power to the people" and will highlight African American activism from the 1960s to today. 
The first film will be "Free Angela and All Political Prisoners" directed by Shola Lynch. The film is a documentary about political activist Angela Davis who will speak at USI for Mandela Social Justice day on Feb. 5. Director of Gender Studies Denise Lynn will lead a discussion after the film which will be shown at 6 p.m. Thursday in Kleymeyer Hall.
Hughes is the Assistant Dean of the College of Liberal Arts and Director of the Africana Studies program and said the film festival was started to spread the word about the Africana Studies minor. 
The films were chosen by the committee for the Africana Studies program. Hughes said the films will showcase African American activism both then and now with the first film giving context to Davis before her upcoming visit.
"I really wanted to do this film festival," they said. "We all kind of came together and made it happen."
Hughes said there are plans to make the film festival an annual event with the possibility of films from Africa and South America being shown in the future.
She said the film festival will bring some awareness of history. Hughes said half the students she told about Davis's visit said they've heard of her, but don't know who she is. 
"I'm hoping that with "Free Angela," people get an overview of her life and, and they'll be inspired to come to see her when she comes," she said.
The next two films will be "Malcolm X" on Feb. 27 and "The Hate U Give" on March 26. Hughes said the films will show the progress that has been made and the places where things have not changed enough so people can look at those issues with a sober eye and start to talk about them. 
Cacee Hoyer, an assistant professor of history, was also a part of the Africana Studies program committee and taught an African History class based on film before. She said film is a good way to connect to undergrads.
"(Film festivals) are a genre that students are familiar with," Hoyer said. "It's one of those things where it's responding to them. So that tends to draw more people, especially the ones that we chose."
Hughes said students should go and see the films because they are entertaining and educational.
"I think they have a broad appeal to not just students in Africana Studies, but anybody that wants to know a little bit more about our society and our history," she said.