New academic calendar removes study day
The academic calendar has been used by every student for the last four years and this one will only last for one more academic year. The USI academic calendar is up for review and study day is leaving. 
The current calendar has been used since August of 2015 and will run until the end of the third summer session in the summer of 2020, following the new calendar which will start where the old one left off, but with a few changes.
The committee that recreated the academic calendar is campus-wide, made up of members from the faculty senate, administrative senate, staff council, staff members, human resources, scheduling services and special events.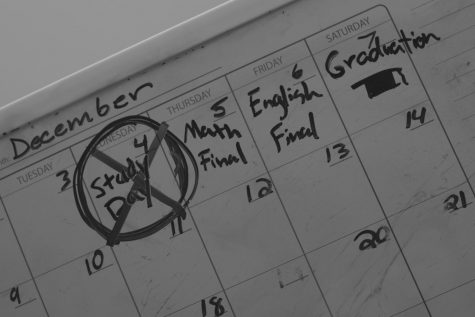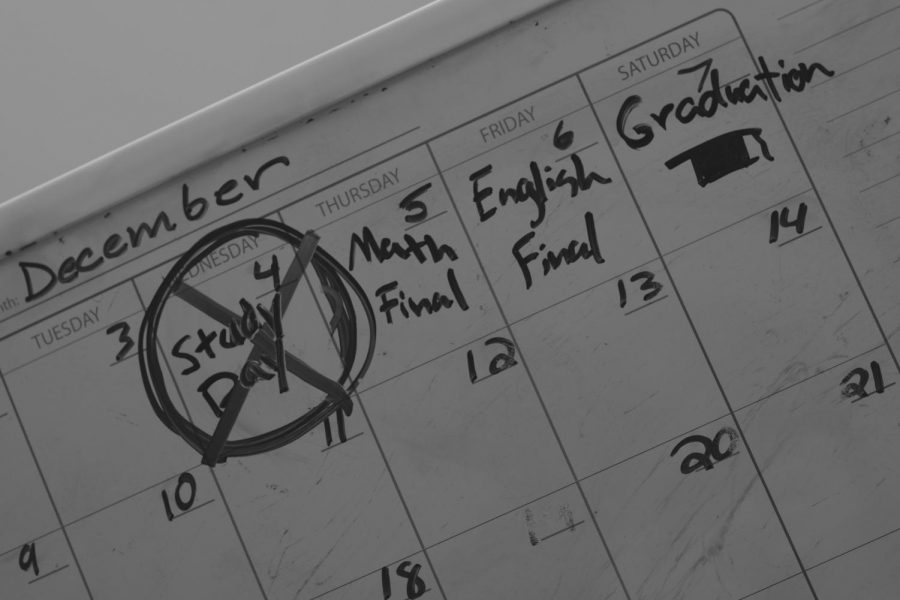 Their main focuses on the summer sessions, courses offered and the number of credit hours generated by those criteria.
"We identified challenges of our existing calendar, and we examined priorities to be included in the next five-year calendar," said Shelly Blunt, associate provost for Academic Affairs."This calendar was put together and then we went to the various organizations to talk about what the changes are going to be."
The main change that was highlighted by the committee is that there will only be two summer sessions instead of three. The summer sessions will align closer to that of other colleges and universities, which will allow more flexibility when it comes to classes with the university over the summer.
One of the main changes is the decision to get rid of study day, the day the university cancels classes the day before finals start.
"You still have the weekend," Blunt said. "You still have two days before finals would actually start and with study day, you really only have one day before tests."
The university has held the Commencement Ceremony in the middle of finals, the last week of the semester. Now they are going to have commencement on Friday night and Saturday in the fall semester and Saturday in the spring semester. Finals week will lead up to the Commencement Ceremony. The new calendar will be eliminating study days to make this change.
Another change for this calendar is that instead of just no classes being held the Wednesday before Thanksgiving break, the entire university will be closed. The Wednesday before will be added to the Thanksgiving Break weekend, which is currently Thursday through Sunday, with only no classes in session the Wednesday before, not the entire school.
The new calendar has yet to be released to the public, but will be ready in time for the next school year to begin.
"We're going to have a rolling five-year calendar so that our current calendar runs out the second summer of 2020," Blunt said. 
She said the university doesn't have anything listed for fall yet. As they move forward they will always have a rolling five-year calendar and will add a year as needed.