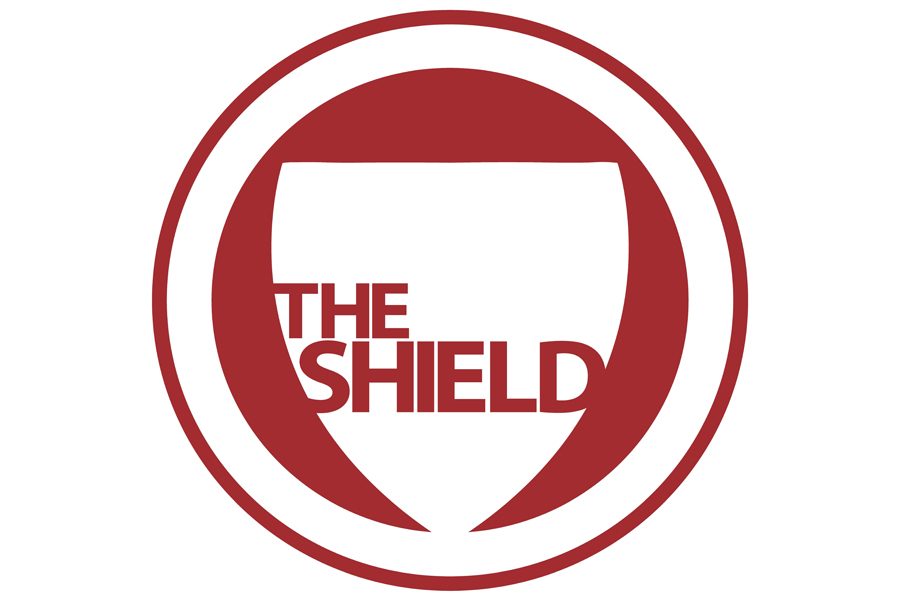 Clarification: The Shield previously reported that an announcement of USI's next President would be made at the conclusion of the executive session. A later meeting and date will be scheduled for an announcement.
The university has announced that a closed-off executive session scheduled for 10 a.m. April 10 at Old National Bank in Evansville will be related to "personnel matters."
"Although a date has not been set, the Board of Trustees will meet again in special session to vote on the next president for the university," Director of University Communications John Farless said in an emailed statement to The Shield.
Farless said a 48-hour notice will be given prior to that public meeting.
All search committee meetings have been closed to the public.
In an article published Feb. 1, Board of Trustees Chairman Harold Calloway told The Shield "by the end of March or April 1, we will make an announcement."
The University of Evansville and University of Louisville recently announced their next president's.
President Linda Bennett announced her retirement in August 2017. She will officially end her run as the university's third president June 30.