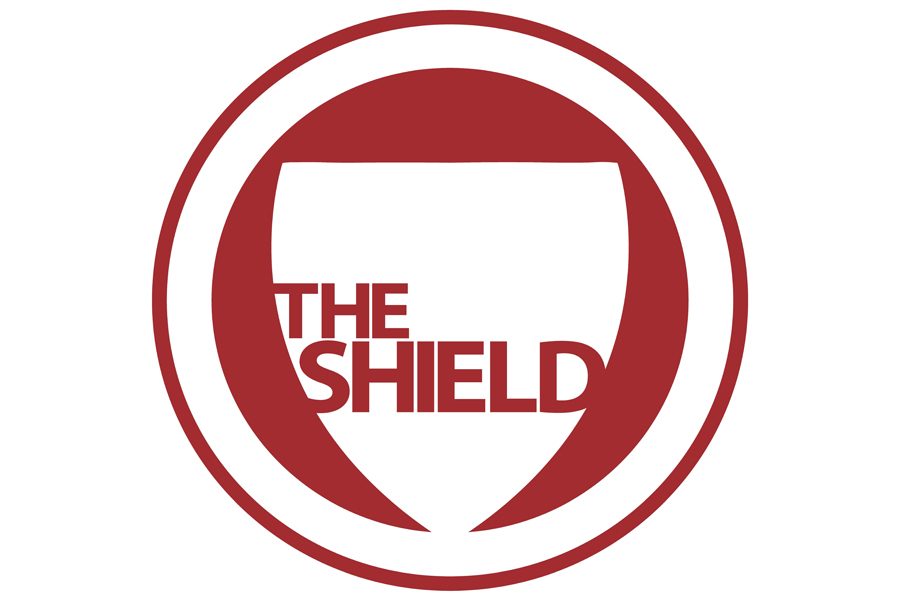 The university court heard the appeal of student government presidential candidate Trevion McFarland Tuesday morning just one week after the election committee voted to remove the candidate from the ballot.
The court will reconvene Thursday night to finish the hearing. They will have seven days after the conclusion of the hearing to make a final decision.
McFarland will remain on the ballot until a decision is reached by the court.
While all election committee meetings are open to the public and media, court appeals are closed. The SGA bylaws state that the court shall follow the University Code of Conduct and conduct adjudication procedures.
According to the Student Rights and Responsibilities handbook, "All hearings are closed to the public. Only individuals involved in the situation may be present."
SGA canceled their debate between McFarland and his opponent, SGA Executive Vice President Brad Flittner scheduled for March 29 due to "unforeseen circumstances" according to the organization's Facebook page.
The Shield reached out to both candidates. Flittner said he had "no comment" and McFarland said he was "unaware of the announcement." SGA Chief Justice Katie Stahl said she could also not comment on why the debate was canceled.
The election will open Monday and run through April 15. Stahl said that election turnout is typically low. Only eight percent of the student body voted in last year's election and six percent voted the year before.
The election committee found McFarland guilty of campaigning outside the campaign period, interfering in the election process and disrupting the integrity of the election.
He resigned in January before he was going to be tried for impeachment for persistent violation of rules, slanderous and insulting remarks, threats to hurt a member, disobedience to instructions, defrauding or cheating the organization and conspiracy.
McFarland denied that he intended to rig the election or harm any members of SGA in an interview with The Shield two weeks ago.