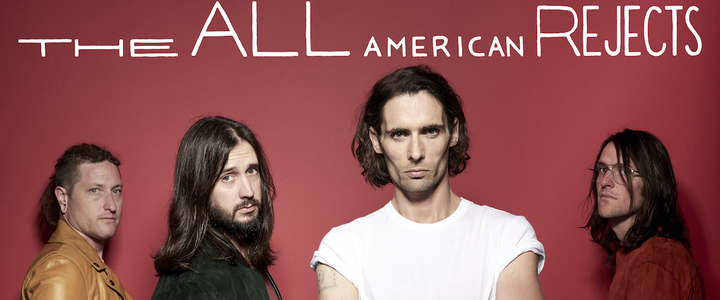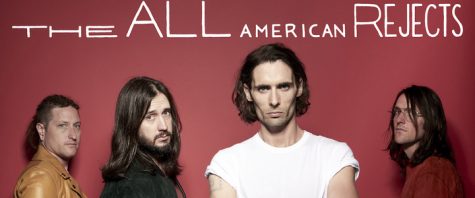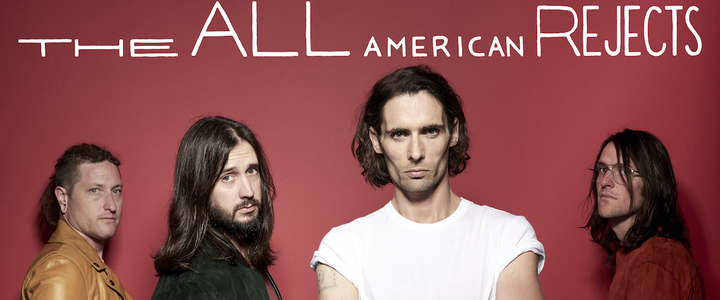 It has been a long five years since All-American Rejects has made an appearance in the music world.
Fans have consoled themselves by listening to the 90s boy-band punk music of All-American Rejects' past. Songs such as 'Move Along,' 'Gives You Hell' and 'Dirty Little Secret' were the trademark sound of the band, featuring their emotion-filled yelling over an unfair world and the broken hearts of teenagers.
Five years later the band has matured their sound, no doubt mirroring the growth of their own lives in their time of absence.
Frontman Tyson Ritter said the newly released singles 'Close Your Eyes' and 'Sweat' have been an experimentation of a more visual album, according to Alternative Press.
"The last five years of learning my craft as an actor and really developing that side of being a visual artist in that way has made me realize how important that really is—to put the eyes to the ears," Ritter told Alternative Press. "This is going to be more of a visual experience. This record is going to be about your eyes and the headphones."
The band has not released a name for their new album, but they told Alternative Press six more songs are on the way.
Honestly, I wasn't over the moon about their singles.
Maybe it's that whole dilemma of waiting for so long and expecting something spectacular. Maybe there was so much anticipation, falling short of the hype was inevitable.
Whatever the reason for my "meh" reaction, All-American Rejects simply didn't deliver.
The first single, 'Sweat', was the closest rendition to their old sound. The song features some of the old punk sounds, with a little electronic vibe mixed in. The tempo is slower and less energetic than the songs of 2012, but the signature foundation remains intact.
The second single, 'Close Your Eyes', was a risky experiment. I did not dislike the song, but it was not the All-American Rejects sound I had come to recognize.
Playing around with beats, tempo, and a slower, mellower sound, the band seems to be slowly inching their way out of the confines of their past. I would say five years of absence could allow them to do that.
I am interested to see what the next six songs will bring and tell about the journey All-American Rejects have been on for the past five years. I won't be too quick to judge until I hear the whole album. Until then, I remain uncertain.