Blockley hired as assistant Alumni director
Caylin Blockley from the university's Class of 2013 has been hired as assistant director of Alumni and Volunteer Services.
His duties include managing university volunteers, organizing programs and heading the university Parents and Families Association and also the Student Alumni Association.
Blockley has worked with the USI Foundation for over a year and holds a bachelor's in public relations. He plans to graduate with a master's in communication in fall 2016.
About the Writer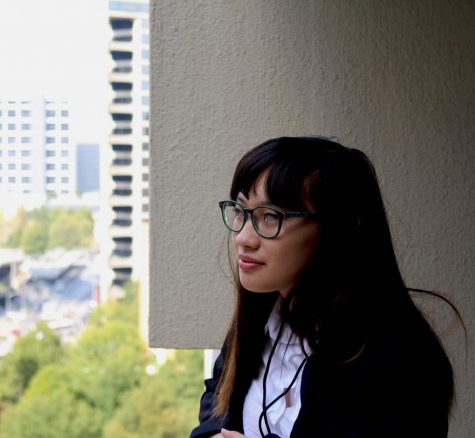 Gabi Wy, Editor-in-Chief
Gabi Wy is a junior majoring in journalism and criminal justice.