Cross country sets pace for season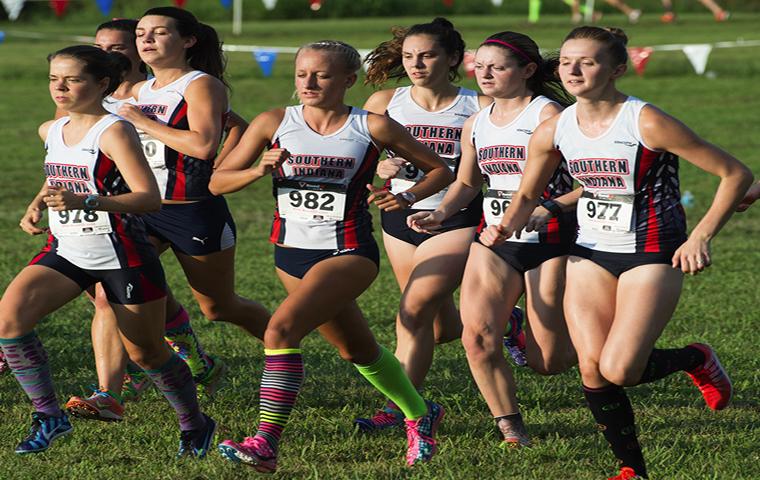 The first cross country meet of the season comes with no real expectations for head coach Mike Hillyard, but it does not mean there are no expectations as the season continues.
As the head coach for both men and women's cross country, Hillyard has a lot of student athletes on his radar. For many of those athletes, he sees a successful season in their future.
Hillyard said there are quite a few members of the men's team who are entering their fourth year and some who are making up what Hillyard said is the best group one through five that the team has ever had.
Senior distance runner Johnnie Guy is one of those runners..
Guy had a successful season last year in both cross country and track, which Hillyard said has set him up for an individual title.
"(Guy) is as fit and healthy this year as he's ever been," Hillyard said.
Hillyard said he sees good things coming from juniors Josh Guy, Noah Lutz, Chase Braughton and senior Tyler Schickel as well.
The team overall has a lot of talent coming from underclassmen fighting for their spot.
"Depth has always been a strength for us," Hillyard said, "and I think it will be again this year."
Assistant coach Mike Landy agreed with Hillyard and said having a large group of capable runners on the team offers a lot of flexibility.
Landy said they need five runners to compete, but it's great when they have a sixth or seventh who could step in. He said these might be the best teams they have had in the history of the program.
The women's team took a couple hits in 2015 when they lost seniors Julia Kohnen and Skylair Hilton, but the team still has runners who Hillyard expects to succeed.
Hillyard said he believes sophomore Emily Roberts has a shot at an individual title.
Roberts was the GLVC Freshman of the Year after her seventh-place finish in the GLVC Championships last year.
Overall, Hillyard said the last cross country season set up both teams for a successful year.
He said the men's team was Top 8 to 10 in the country, but they are in a really tough conference.
The women's team let its success in cross country lead into a strong track and field season which Hillyard said has set them up nicely for this year.
Going into their first meet Friday, Hillyard is just hoping to kick off the season and open up the chance to progress from meet to meet. The women's team will be running at 6 p.m. and the men's will run at 6:30 p.m.
Landy said the race will be a good practice run for the team, as well as  serve as an "icebreaker". Races in the future will be increasingly competitive, but the first meet will still be important for the team.
About the Writer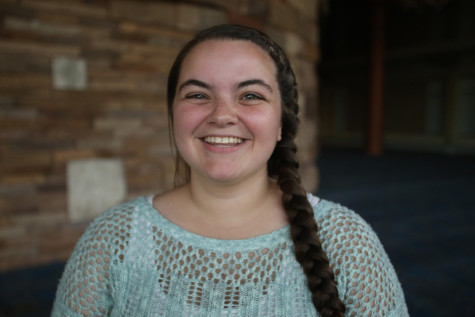 Sarah Loesch, Community Engagement Manager
Sarah Loesch is a senior journalism major with a Spanish minor.